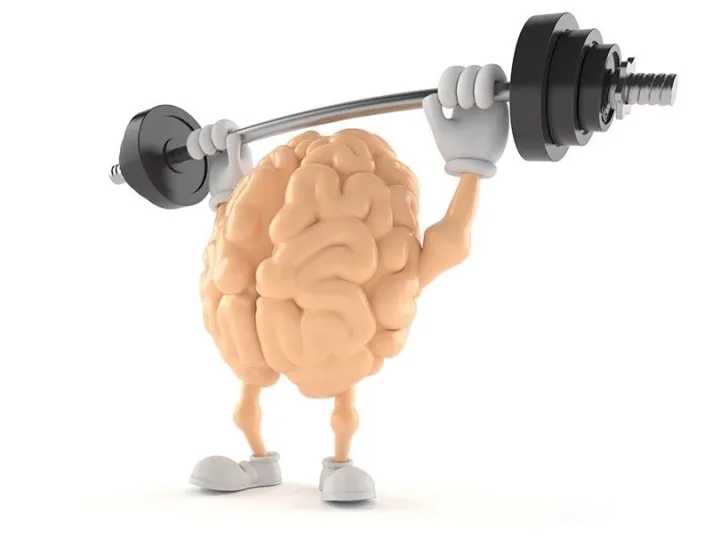 1. Appreciate being alone.
2. Let go of the past .
3. Recognize the world owes you nothing.
4. Never expect immediate results.
5. Stop trying to please everyone.
6. Never feel sorry for yourself.
7. Stop wasting energy on things out of your control.
8. Don't allow others to dictate your emotions.
9. Don't resent the success of others.
10. Don't neglect your responsibilities.
11. Expect to fail, but keep going.
12. Take calculated risks!
If you enjoy our content, please share it with someone who would benefit from it! Thank you!
Now...
Let's Talk Goals!
Cuz...
You Owe It To Yourself, And You Owe It To Yourself NOW!!
All of our links: https://linktr.ee/CastAscendancy/
Amber's TikTok: https://www.tiktok.com/@amberascendancy
YouTube: https://YouTube.com/c/CastAscendancy
Affiliate: VIP Traders Inc.: https://viptradersinc.com/
PLEASE SUPPORT OUR PODCAST
Buy Us A Coffee: https://buymeacoffee.com/CastAscendancy
Anchor: https://anchor.fm/CastAscendancy/support
Subscribe!
•The CastAscendancy Podcast•
Listen to us on Spotify, Apple Podcasts, Google Podcasts, and many more!
#castascendancy #thecastascendancypodcast #artandamber #podcasts #googlepodcast #podcasting #podcastlife #fitnesslife #castpower #podcastshow #spotify #applepodcasts #itunes #podcastinglife #youtube #comedy #podernfamily #discipline #happymarriage #superior #googlepodcasts